Tango Argentinian Steakhouse


Established 1998 in Long Island, NY. Tango started this restaurant's journey against the odds. The belief and desire to offer the best quality of food and service made Tango a unique, family oriented restaurant.
Serving Long Island for over 20 years. Tango's mission is to provide fresh, delicious, and unique Argentinian dishes to the public. By focusing to meet and exceed customer expectation and having a clean and friendly environment.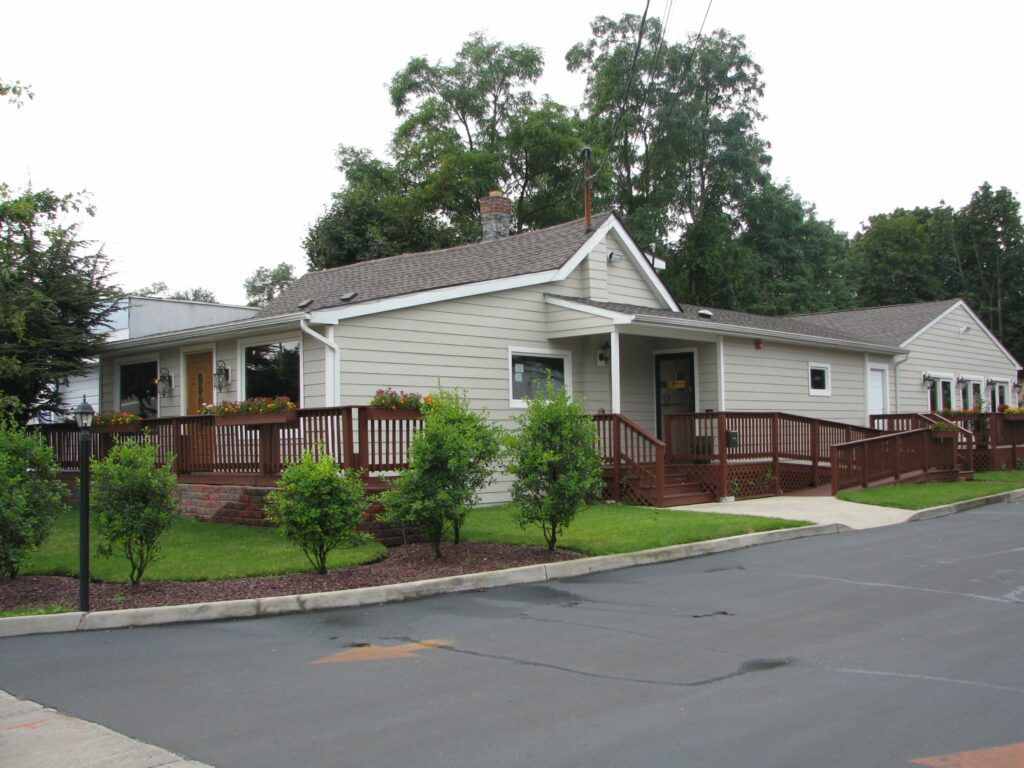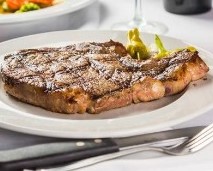 All meats are served with your choice of side dish…

Fettuchini Alfredo with Chicken
Alfredo Sauce with Chicken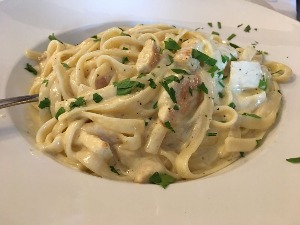 Tango 22oz Bone in Ribeye Steak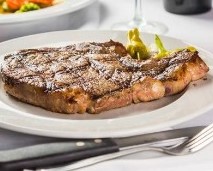 Breaded Chicken Breast with Ham and Cheese in Honey Mustard Sauce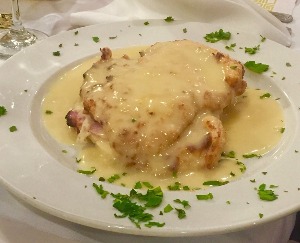 Chicken Breast in Lemon Sauce
Chicken Breast in Lemon or Mushroom Sauce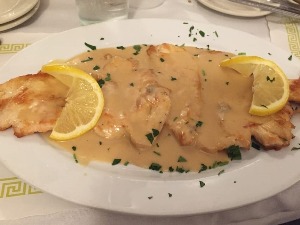 Tango Grill Platter for Two People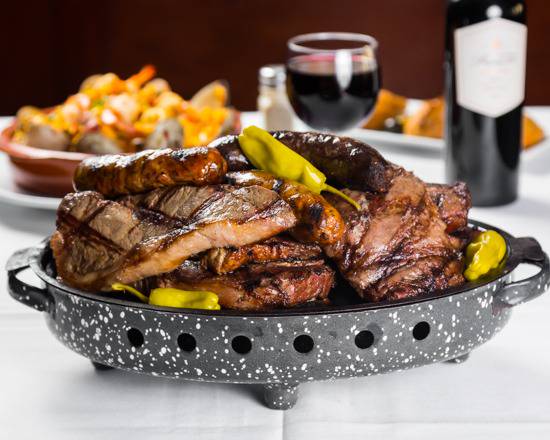 "Tango Dance Event and Tasty Food"
Join us every Wednesday night!
Free Wifi
Ask your server for the password!
Every friday night, 8PM-11PM
Visit us every Friday with your loved ones to enjoy your favorite songs and dishes in the finest restaurant in Long Island!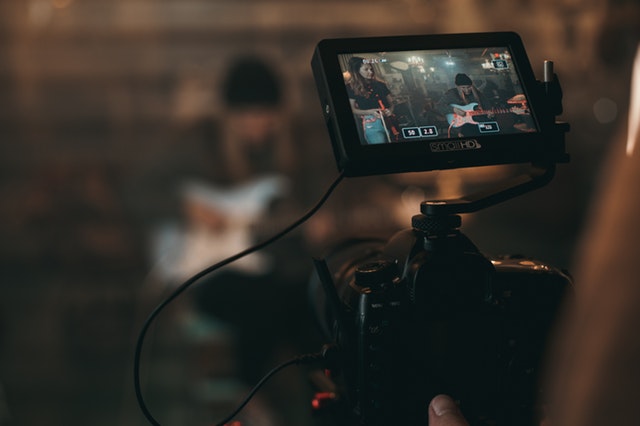 Food brings people together and at Tango that happens at many different levels. That is why we strive to give you the best customer service possible for you and your family, you deserve it!